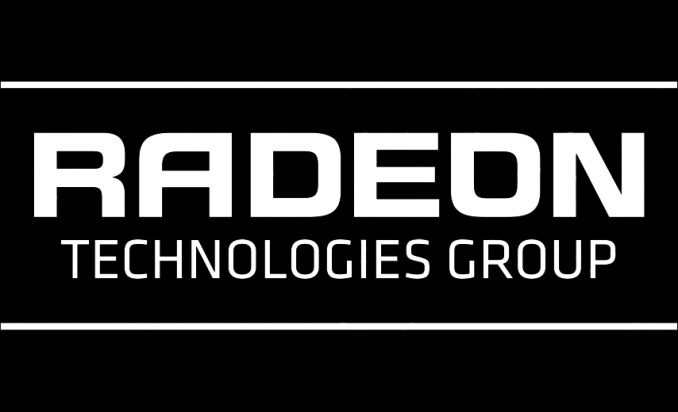 This week AMD has pushed out their first video driver release of the year, Crimson 16.1 Hotfix. Between this latest hotfix and their previous Crimson update, AMD is making a solid showing, as the company has assembled rather sizable quantity of bug fixes for only a month's work.
Crimson 16.1 Hotfix brings AMD's drivers to version 15.301.1201, and contains several fixes for multiple games, including Fallout 4, Star Wars Battlefront, and Just Cause 3. Also mentioned in AMD's release notes are a number of display-related fixes, with some FreeSync issues addressed and several Eyefinity setup/configuration edge case issues taken care of. And though none of us have encountered this issue with prior drivers, AMD notes that frame rate target control support has been tweaked to be more consistent - just be sure to disable V-Sync.
As always, those interested in reading more or installing the updated hotfix drivers for AMD's desktop, mobile, and integrated GPUs can find them either under the driver update section in Radeon Settings or on AMDs Radeon Software Crimson Edition download page.
Source: AMD