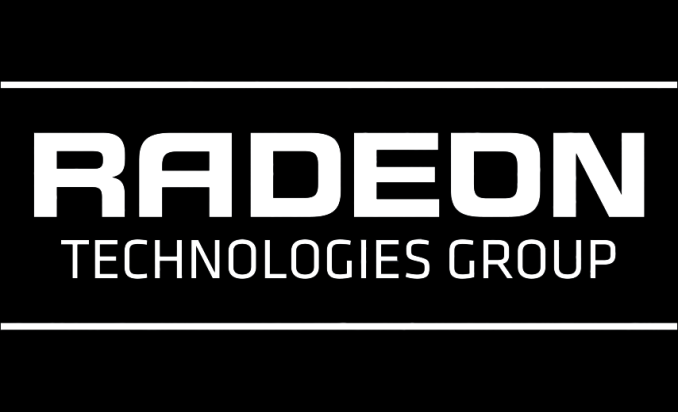 Just last month we saw the release of AMDs new Radeon Software Crimson Edition. This release included the brand new Radeon Settings and promised a new commitment to more frequent driver updates alongside better support for WHQL certification. To that end, today AMD has released a new driver set, Crimson 15.12.
Functionally there is nothing new here and the display driver version number is identical. Aside from fixing two minor Crimson control panel issues, all AMD has done today is removed the beta status from 15.11.1, renamed it 15.12 (following their year.month naming scheme), and endowed WHQL certification. While not ground breaking by any means one difference here is that AMD is officially moving a driver from beta to release, which has not happened for a while and will be a welcome change moving forward.
As always those interested in reading more or installing the updated WHQL drivers for AMD's desktop, mobile, and integrated GPUs can find them either under the driver update section in Radeon Settings or on AMDs Radeon Software Crimson Edition download page.