A press release from Intel today has clarified the state of the 3D XPoint Joint Venture the company has with Micron. Currently Intel and Micron co-developed the new class of non-volatile memory, with manufacturing at the Intel-Micron Flash Technologies (IMFT) fab in Utah. Intel's statement today states that for the second generation of memory, the development will also be a joint effort and is expected to complete in the first half of 2019. However the third generation will be developed independently, allowing each company to focus on the separate business needs.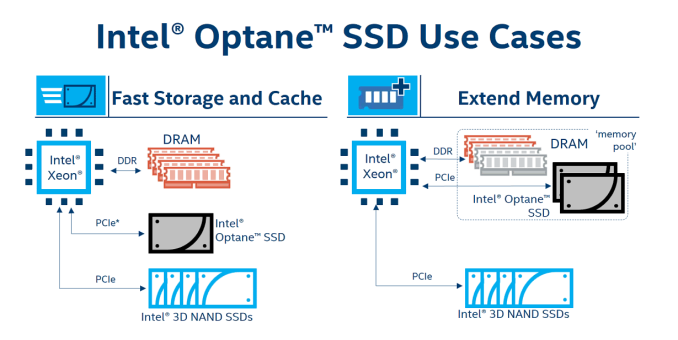 3D XPoint technology, branded as Optane by Intel and QuantX by Micron, has been a mini-revolution when it comes to non-volatile memory. Intel's Optane products, mostly storage but with recent announcements about DRAM, have seen a sizeable uptick in interest from specific enterprise markets that can benefit from persistant data or fast random access storage. Intel is expected to launch its DRAM products alongside its next generation server architecture at some point in the new future. Under the terms of the joint venture, each company gets 50% of the flash memory made at the IMFT fab in Utah. Micron's QuantX has not been released, which raises the question as to who has been buying it.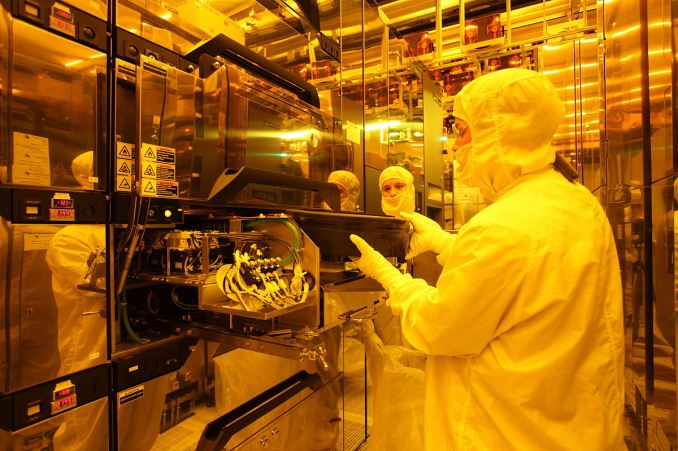 Intel has long held that 3D XPoint has a long life ahead of it, offering speed, density, and a wide range of applications. The industry is still waiting to be fully exposed to Intel's initial promises about the product, from storage to memory, but also future generations of the product, such as adding layers and capacity. As with all technologies, these things are generational, and today's announcement states that Intel and Micron are still working jointly with the second generation product. The completion of second generation 3D XPoint is expected in the first half of 2019, but then R&D focus will shift to completing and finalizing the third generation. It is this generation that is the focus of the announcement: the companies will no longer work together for it. This means that both companies will have a chance to adjust their roadmaps independently, either pursing a more aggressive strategy, or none at all. The note also states that the memory will continue to be built in the same fab, which raises questions as to how the joint venture will work in that case, if the research is done independently.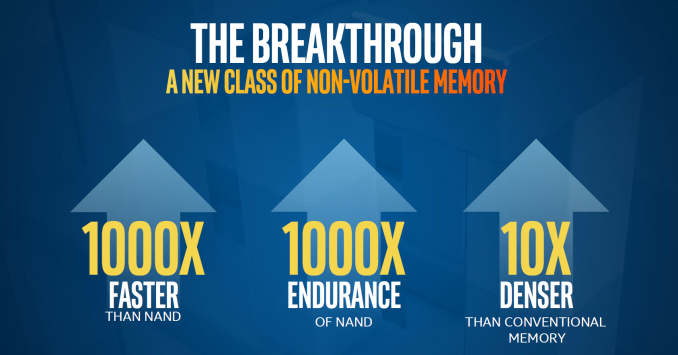 Both Intel and Micron have been having problems of late, with Intel's Optane DRAM being released later than originally promised, and Micron having issues with the Chinese government, as well as disappointing sales of its own 3D XPoint. At least some clarity is being given to the 3D XPoint side of the businesses, if only to shine a light on the nature of the agreement for the next few years.
Related Reading
Source: Intel