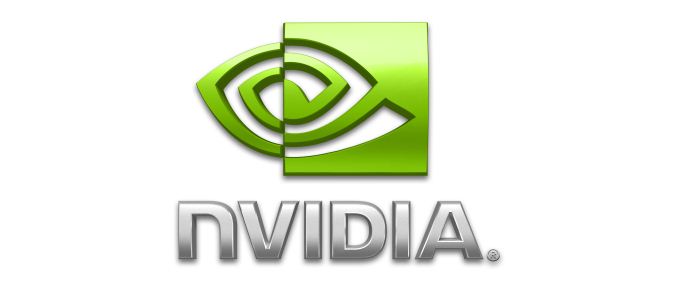 With enough updates to fill another plate, NVIDIA is here with another driver update. This round continues release 381 with driver version 382.53, hands us some fixes, and prepares us for Dirt 4 and Nex Machina, both of which are being released this month.
Starting with bug fixes, V-Sync should now work with NVIDIA Fast Sync. This means that users will no longer experience tearing caused by no frame rate limit. In Aerofly RC 7 corruption from enabling shadows should now be fixed, and for games running the Tombstone engine there is a fix for corruption caused by a driver update as well. Bringing up the end of the list, using multiple displays with SLI should work out now, as a secondary display should no longer remain blank when switching from Clone or Extended mode to secondary-only display mode.
Coming up first in Game Ready support, Dirt 4 is the latest in Codemaster's very long and very comprehensive portfolio of racing games. With this week's successor comes a new state of the art for graphics in dirt racing. In NVIDIA's writeup of Dirt 4 this level of detail will call for a GeForce GTX 1060 while playing at 1080p, a GTX 1070 for 1440p and a GTX 1080Ti to maintain 60 FPS in 4K. Though NVIDIA notes that with MSAA disabled the GeForce GTX 1080 is able to exceed 60 FPS in 4K as well.
Our other new release gaining support this week is Nex Machina, which looks to me like a merging of Geometry Wars, a bullet hell shooter and the entirety of a modern game engines demo reel. To put that in English, this looks fun. While not the stretch for realism made by Dirt 4, NVIDIA still gives stiff hardware recommendations for Nex Machina. This time we still see the almost standard recommendations of the GeForce GTX 1060 at 1080p and the GTX 1070 at 1440p, but this time we hop down to the GTX 1080 for 4K.
In addition to the preceding updates, NVIDIA has also added or update SLI profiles for Bulletstorm: Full Clip Edition, Little Nightmares, Player Unknown's Battlegrounds and Transformers Online.
Anyone interested can download the updated drivers through GeForce Experience Drivers tab or on the NVIDIA driver download page. More information on this update and further issues can be found in the 382.53 release notes.
Source: NVIDIA