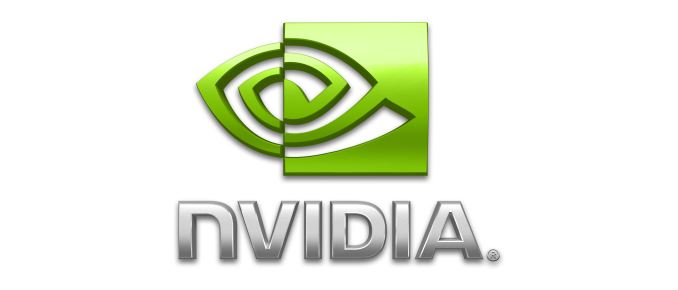 This week in a relatively brief driver update, NVIDIA has released their Game Ready driver for the newly released Mass Effect: Andromeda.
Following with the 378 branch, 378.92 adds official Game Ready support for the game. This includes the usual driver optimizations as well as an SLI profile for EA's soon-to-be blockbuster game. Alongside Mass Effect, we are also getting game ready support for Rock Band VR, and updated SLI profiles for Dead Rising 4 and Deus Ex: Breach.
However buried in this driver release is a second noteworthy and interesting feature addition: NVIDIA is also enabling Dolby Vision support for games. Dolby's competing HDR transport standard is arguably a higher fidelity standard than HDR10 thanks to aspects such as its 12bpc color modes, however its proprietary nature has limited its adoption versus HDR10. And while we're still early in the days of HDR PC monitors – the first HDR10 monitors don't even ship until later this month – Dolby Vision hasn't been on the PC monitor roadmap at all.
In any case, the addition of Dolby Vision appears to be aimed at use with TVs, where high-end models do offer Dolby Vision support. So for those users out there who own the necessary TV, an NVIDIA card, and Mass Effect: Andromeda (the sole Dolby Vision-enabled PC game), they should be in for a treat.
Anyone interested can download the updated drivers through GeForce Experience or on the NVIDIA driver download page. More information on this update and further issues can be found in the 378.92 release notes.
Source: NVIDIA