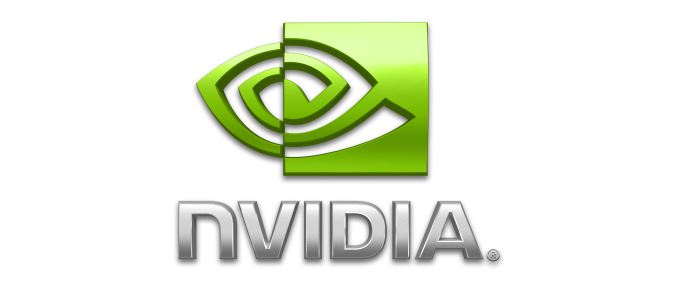 A little over half a month in, and we have our first driver release from NVIDIA for the new year. Both camps were so rapid fire with driver releases last year that I was beginning to wonder what happened. I guess between game releases slowing down and the holidays those driver developers didn't want code us new updates for their own entertainment. Teasing aside, the update today isn't joking material. The latest update not only gives us our bug fixes and game support, but possibly enough SLI profiles to make multi-GPU gamers happy.
We are getting a new branch today with driver release 378. For our fixed issues, this time around we have random flashes from Just Cause 3 and flickering faces in Assassin's Creed – Syndicate. There is also some SLI induced flickering in both Battlefield 1 and Hitman that has been fixed. Battlefield 1 has also received a fix for rain puddles that were appearing dark. Lastly, NVIDIA has issued a fix for work unit errors in Folding @ Home; fingers crossed this does away with Folding @ home issues, people have clamoring for this one for months.
For extra features, 378.49 adds support for the recently launched GeForce GTX 1050 and 1050Ti notebook cards. Game ready support is also bundled in for Resident Evil 7 Biohazard, the Conan Exile Early Access, and the For Honor closed beta. Not to make light use of their one month break since the last driver release NVIDIA has also added or updated the SLI profiles for the following games:
Battlefield 1
Deus Ex: Breach Standalone - added DirectX 11 profile
Diablo III - added DirectX 11 profile
Dreadnought (2016) - added DirectX 11 profile
LEGO: Minifigures Online - added SLI-Single profile
Sid Meier's Civilization VI
Shooter Game (HDR) - added DirectX 11 profile
Sniper Elite 4 - added DirectX 11 profile
Space Hulk: DeathWing - added SLI-Single profile
Tom Clancy's Ghost Recon: Wildlands
Watch Dogs 2
This is a notably bigger list of SLI profiles than we typically see. I couldn't say whether this is a re-ignited initiative, or just a consequence of the new driver branch. Regardless this gives SLI users more to be excited for.
Anyone interested can download the updated drivers through GeForce Experience or on the NVIDIA driver download page. More information on this update and further issues can be found in the 378.49 release notes
Source: NVIDIA