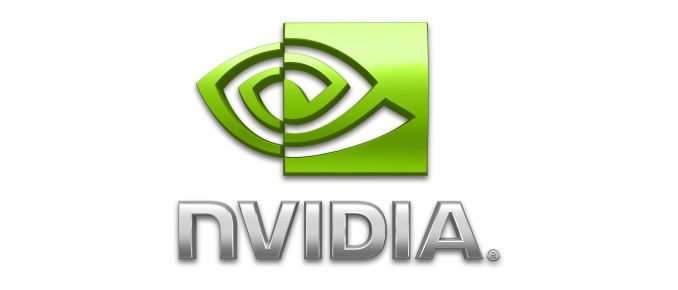 This week we are finally seeing the long-awaited release of the Oculus touch controllers and the collection of games following in its wake. As a result, we also seem to get another NVIDIA driver as well. This is a minor update with a small handful of bug fixes, but still continuing driver release 375.
Fixes this week are that NVIDIA has resolved an issue where No Mans Sky showed severe texture corruption under Foundation Update 1.10 with SLI enabled. We also have fixes in for Notebook G-SYNC for a flickering issue and an issue with the G-SYNC pendulum demo.
Driving home this update we are given game ready support for Oculus Touch launch titles. This list Includes but is not limited to NVIDIA's VR Funhouse, SuperHOT VR and Ripcoil. To celebrate the release of Oculus Touch, NVIDIA is also hosting two separate giveaways. For giveaway #1, starting Tuesday December 6th and running until Friday December 9th, NVIDIA will be giving away one GeForce GTX 1080 every day along with game codes for Oculus Touch titles. On top of this they will be giving away one custom PC, complete with an Oculus Rift and Touch controllers on Friday December 9th to one grand prize winner. Entering in this giveaway requires leaving a comment on the NVIDIA GeForce Facebook or Twitter channels from December 6th to December 9th with the hashtag #VRReady and tagging @NVIDIAGeForce and @Oculus in your comment, with winners chosen at random.
For the second giveaway, NVIDIA is giving away 10 Oculus Rift bundles, which include the Oculus Rift headset, Oculus Touch controllers and an NVIDIA GeForce GTX 1070. Entering for this giveaway simply requires contestants to download and login to the latest GeForce Experience by December 30th to be automatically entered to win, with winners chosen at random.
Anyone interested can download the updated drivers through GeForce Experience or on the NVIDIA driver download page. More information on this update and further issues can be found in the 376.19 release notes
Source: NVIDIA