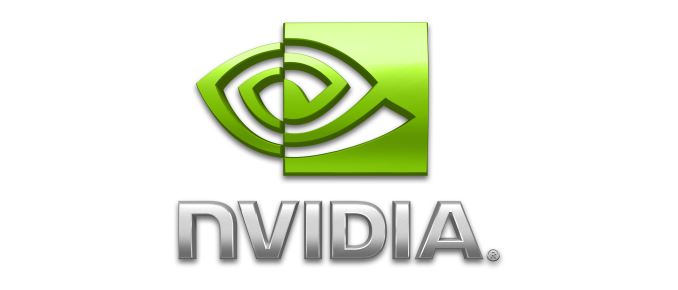 With more game releases and open betas coming down the pipe this spring, driver developers are getting busy preparing our graphics cards for the new games. This time NVIDIA brings us a handful of fixes and a suite of game ready support updates.
NVIDIA driver version number 365.10 is a continuation of the 364 driver branch. Included are several bug fixes, including one for when one daisy-chained monitors, FPS drops in games with the previous driver build, and SLI control panel issues under Windows 10. Also, Dark Souls III performance has been fixed under Windows 7, 8 and 8.1, as performance under that game was sometimes poor in earlier driver releases.
Moving on to game ready support we have a few upcoming games. On the list we have Battleborn by Gearbox Software which is seeing release this week. Following along we have Forza Motor Sport 6: Apex by Turn 10, Overwatch by Blizzard and Paragon by Unreal Studios which all will have beta's open this week.
Anyone interested can download the updated drivers through GeForce Experience or on the NVIDIA driver download page.