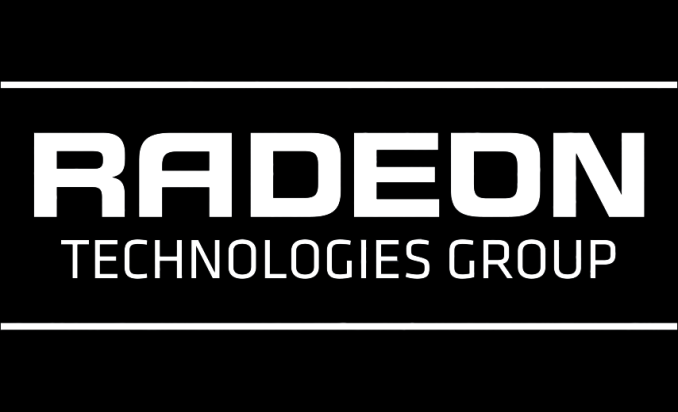 With a couple of weeks since their last driver release, AMD has handed us another update. Alongside a list of fixes, and a focus on a narrow set of issues, the new version has now been given full support for external GPU docks using Thunderbolt 3 via AMD's XConnect platform.
Radeon Software Crimson Edition 16.4.2 brings the Driver version to 16.15.2401. With the new driver version comes a list of gaming updates with a heavy focus on Crossfire. Along with new Crossfire profiles for both Elite Dangerous and the new Need for Speed title, we have a list of 12 other fixes: eight of them are for various issues related to stuttering, flickering, or corruption in various games while playing with Crossfire enabled, and the other four target adjustments to Radeon software settings. These fixes include issues such as games failing to show up in the supported list, the power efficiency toggle showing up for some unsupported products, and some DX9 applications being unable to run with AMD Crossfire disabled. The last two relate to some users of the Radeon R9 380 experiencing slower than expected fan speed and GPU clocks on some AMD products remaining in a higher clock state after recovering from an application crash.
More importantly, this driver provides full support for AMD XConnect technology. With XConnect support, a system can have TB3 dock compatibility with either a Radeon R9 Fury, a Nano or a 300 series GPU housed in the external enclosure. As reported previously, AMD does make clear that a system also requires BIOS support alongside compatible drivers alongside the external TB3 dock. AMD also states in the fine print that not all external enclosures are pre-configured with an AMD Radeon GPU (so your mileage may vary), and also some external enclosures may not feature user upgradability.
As always, those interested in reading more or installing the updated hotfix drivers for AMD's desktop, mobile, and integrated GPUs can find them either under the driver update section in Radeon Settings or on AMDs Radeon Software Crimson Edition download page.
Source: AMD