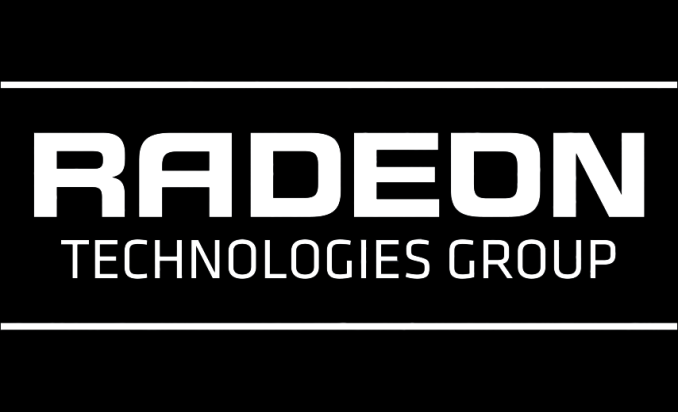 It didn't take long at all, but AMD has come in with another driver update full of performance enhancements, compatibility fixes, and bug fixes. With continued efforts on their latest commitment to improve their drivers let's look at what Crimson 16.2 bring to the table.
This release continues what has become a steady flow of bugfixes. From AMD solving general stability issues such as TDR errors found when running a system with Intel and AMD Graphics to an HDMI monitor, to multiple fixes from Fallout 4 relating to graphics glitches and edge cases found with AMD Crossfire and AMD Freesync. The recently released Rise of the Tomb Raider has also received some attention to fix both visual glitches and a crash that occurs when running very high settings and SMAA at 4K.
This latest driver also brings performance and quality improvements for Rise of the Tomb Raider and a report of the Radeon R9 390, Nano, and Fury series cards receiving VR Recommended status in Valves new SteamVR Performance Test. But what AMD draws the most attention to is Radeon Software Crimson Edition 16.2 being optimized for Yesterdays release of Stardock's Ashes of the Singularity - Benchmark 2, of which we gave a thorough running as well.
As always, those interested in reading more or installing the updated hotfix drivers for AMD's desktop, mobile, and integrated GPUs can find them either under the driver update section in Radeon Settings or on AMDs Radeon Software Crimson Edition download page.
Source: AMD