Wi-Fi 7
Wi-Fi has seen rapid advancements over the last decade, starting with the introduction of 802.11ac (Wi-Fi 5). 802.11ax (Wi-Fi 6) came with significant improvements in total throughput. The Wi-Fi 6E standard brought 6 GHz operation (where allowed) to consumers. A few years back, Wi-Fi 7 silicon was announced with multi-gigabit throughput and significant latency improvements. On the device side, consumers grappling with range issues typically used to augment their networks with extenders, while prosumers opted for multiple access points backed by a single router. In recent years, we have seen the rise of a new category of products - Wi-Fi systems / mesh networking kits. These bundles consisting of a router with one or more satellites attempted to make the setting up of a...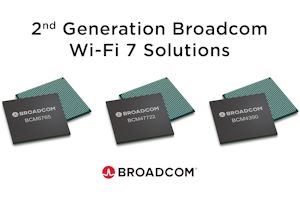 Wi-Fi 7 has been gaining slow traction in the market over the last few quarters. Despite a large number of product announcements towards the end of last year (including...
4
by Ganesh T S on 6/20/2023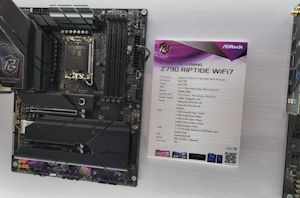 With the Wi-Fi 7 (IEEE 802.11be) train set to roll into the mainstream later this year, ASRock looks to be getting ahead of the curve with two new Z790...
11
by Gavin Bonshor on 6/1/2023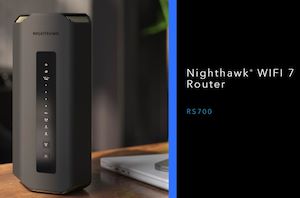 Wireless networking has seen rapid strides over the last couple of years with the opening up of the 6 GHz spectrum for Wi-Fi purposes. Silicon vendors updated their Wi-Fi...
15
by Ganesh T S on 3/14/2023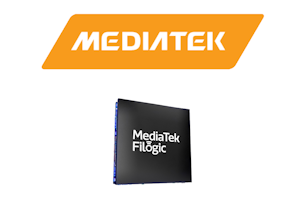 Mediatek was one of the first vendors to demonstrate working 802.11be-compliant silicon under the Filogic lineup in January 2022. As part of the announcements at this week's Computex, the...
5
by Ganesh T S on 5/25/2022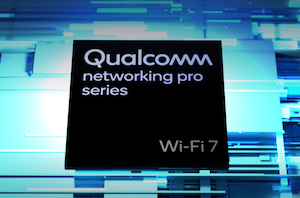 The last few months have seen multiple vendors launch products in the Wi-Fi 7 (802.11be) space. Mediatek demonstrated working 802.11be-compliant silicon under the Filogic lineup earlier this year. Concrete...
17
by Ganesh T S on 5/4/2022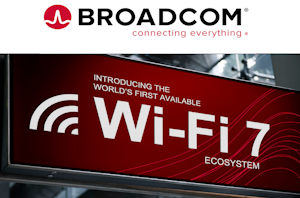 The last few years have seen heightened consumer focus on wireless networking. The industry has also been quite busy, enabling the operation of Wi-Fi 6 (802.11ax) in the 6GHz...
26
by Ganesh T S on 4/12/2022