Servers
Today Arm is announcing the details on the new Neoverse V1 and N2 CPU microarchitectures, impressive at +50% and +40% IPC, as well as the new CMN-700 mesh network. 128 N2 cores on 5nm with DDR5 in 2022? Arm says so!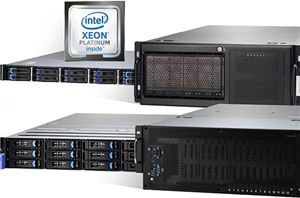 At ISC 17 this sweek, TYAN has demonstrated two new HPC servers based on the latest Intel Xeon processors for high-performance computing and deep learning workloads. The new HPC...
3
by Anton Shilov on 6/23/2017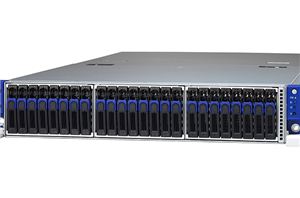 TYAN introduced its first server and its first motherboard for AMD's new EPYC processors. The company decided to take a cautious approach to AMD's EPYC, and the initial machine...
37
by Anton Shilov on 6/22/2017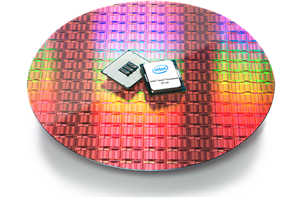 Presumably by accident, Intel this week has published a list of its upcoming processors that belong to the soon-to-launch Skylake Xeon families. The names were published by Intel in...
32
by Ian Cutress & Anton Shilov on 4/27/2017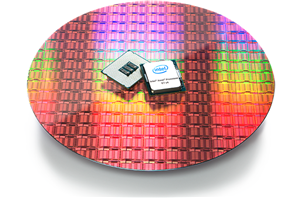 In the past week, Intel has launched a new halo CPU - its highest-performing multi-core CPU for multi-socket mission-critical servers, the Xeon E7-8894 v4. The new processor is based...
83
by Anton Shilov on 2/13/2017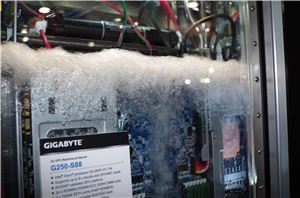 In the land of immersed systems, there are many ways of doing things. A few intrepid users have gone with oil, still using a CPU cooler but relying on...
28
by Ian Cutress on 1/17/2017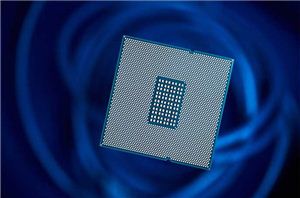 Qualcomm this month demonstrated its 48-core Centriq 2400 SoC in action and announced that it had started to sample its first server processor with select customers. The live showcase...
88
by Anton Shilov on 12/16/2016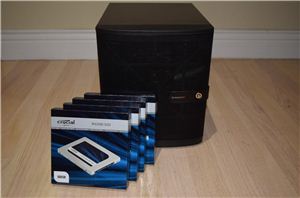 Standardized benchmarks with industry-wide acceptance are a must for evaluating computing systems. These benchmarks may evaluate the system as a whole, or target specific aspects. Vendors such as Futuremark...
18
by Ganesh T S on 9/1/2016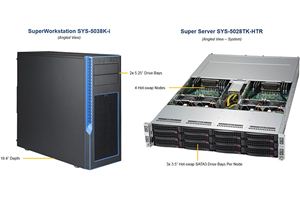 Supermicro has released two systems featuring Intel's many-core Xeon Phi x200 processors: a workstation and an ultra-dense server. The platforms support up to 384 GB of DDR4 memory and...
9
by Anton Shilov on 8/23/2016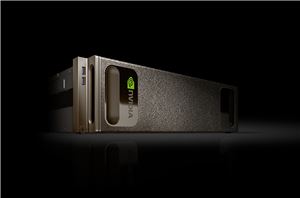 For a few years now, NVIDIA has been flirting with the server business as a means of driving the growth of datacenter sales of their products. A combination of...
31
by Ryan Smith & Ian Cutress on 4/6/2016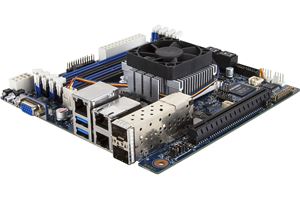 The Xeon D platform, as reviewed by Johan back in June, put together eight Broadwell cores, 24 PCIe 3.0 lanes, dual 10 Gbit Ethernet and USB/SATA control all into...
23
by Ian Cutress on 1/18/2016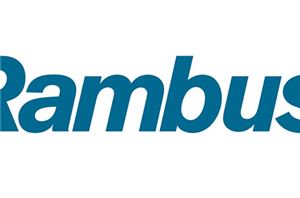 Since its inception in 1990, DRAM technology company Rambus's business model has been an unusual one, focused on the creation and licensing of technology as opposed to selling finished...
20
by Ryan Smith on 8/17/2015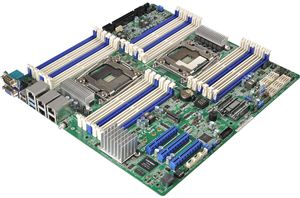 Two things jumped out at me when I received this press release. Firstly the name, which comes out as a mouthful – it isn't something you could casually mention...
48
by Ian Cutress on 5/23/2015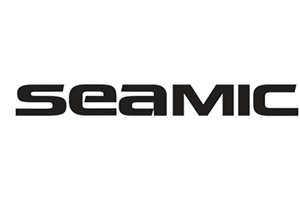 AMD's Q1'15 earnings announcement just came out a bit ago, and while we're still waiting for the analyst call to take place to get more details, there is one...
59
by Ryan Smith on 4/16/2015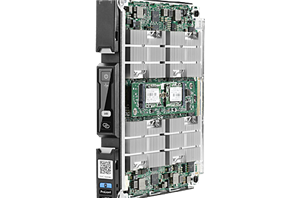 Most of our attention with servers has gone to the midrange (Xeon E5, Opteron 6300) and high-end (Xeon E7) platforms. But the low-end and micro server market is where...
47
by Johan De Gelas on 3/9/2015