Renoir
Over the years, Microsoft's Surface team has become quite a driver of innovation in the PC space. While the original Surface Pro was mostly just a curio, Microsoft continued to iterate through designs, and eventually found their breakthrough product with the very popular Surface Pro 3 convertible tablet. Since then, Microsoft has been able to further build off of the Surface brand's success with additional and interesting designs, including the Surface Book with its detachable display, the Surface Studio all-in-one, and the Surface Pro X which pushes the Surface Pro design into a new, more modern take on the convertible tablet. But with a burgeoning brand, Microsoft has also developed some more conservative devices under the Surface family, and this is most evident with Microsoft's...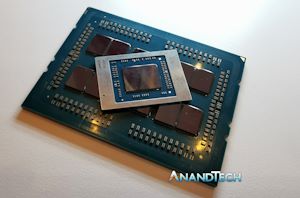 I'm pretty sure that the next time I go to a trade show where new silicon is being announced, the next tool I need in my backpack is a...
103
by Dr. Ian Cutress on 1/14/2020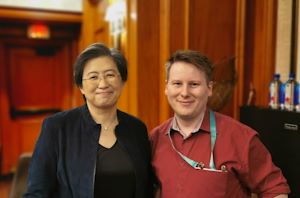 This week AMD took the wraps off of its latest generation of mobile processors. The company is being aggressive, offering up to eight cores for both the traditional ultra-portable...
93
by Dr. Ian Cutress on 1/7/2020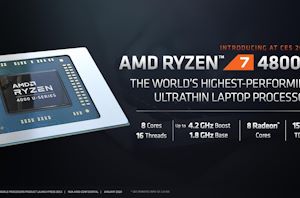 At last year's CES, AMD showcased its then Ryzen 3000 mobile processors as part of the announcements. In what is becoming a trend, at this year's CES, the company...
406
by Dr. Ian Cutress on 1/6/2020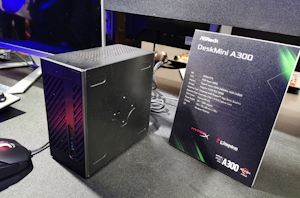 The industry loves a good small form factor platform, and ASRock's Deskmini A300 is a great example of this. Designed to work with AMD's APUs, the idea is to...
12
by Ian Cutress on 5/29/2019