Portable SSDs
Flash-based portable drives have become popular fast storage options for both content creators and backups-seeking consumers. The advent of high-speed interfaces such as USB 3.2 Gen 2 (10 Gbps) and USB 3.2 Gen 2x2 (20 Gbps) along with Thunderbolt 3 (up to 40 Gbps) have enabled rapid improvements in performance of such portable SSDs over the last few years. While the higher-speed variants have traditionally been premium devices, a push towards lower priced drives was kickstarted by the introduction of native USB flash drive (UFD) controllers. Today, we are taking a look at the performance and value proposition of the complete Kingston XS2000 portable SSD lineup based on the Silicon Motion SM2320 controller.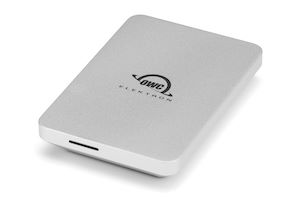 The market for portable SSDs has expanded significantly over the past few years. With USB 3.2 Gen 2 (10 Gbps) becoming the de-facto standard for USB ports even in...
6
by Ganesh T S on 10/29/2021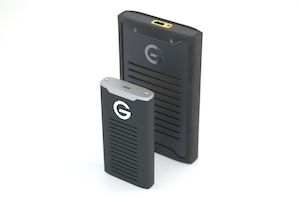 Western Digital introduced the SanDisk Professional branding in May 2021 for its G-Technology products targeting the content-capture market. The company has taken the opportunity to update some of the...
22
by Ganesh T S on 10/12/2021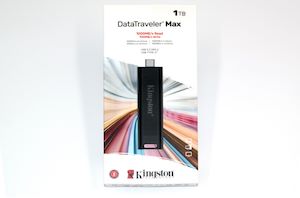 Rapid advancements in flash technology and continued improvements in high-speed interfaces have driven the growth of small, bus-powered portable SSDs. Kingston introduced the DataTraveler Max in August 2021 as...
12
by Ganesh T S on 9/30/2021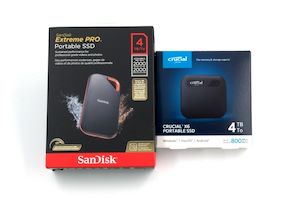 The portable SSD market has been steadily expanding thanks to the increasing digital footprint of consumers. Technological advancements such as 3D NAND with high layer counts and the emergence...
18
by Ganesh T S on 8/18/2021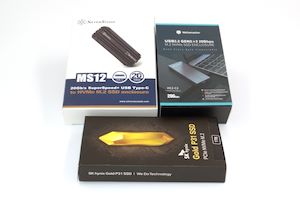 Late last year, we took stock of the the state of the USB 3.2 Gen 2x2 ecosystem. It was not a rosy outlook at that time. But since then...
21
by Ganesh T S on 8/12/2021