PCIe 4.0
Getting the most out of Intel's Core i9-11900K primarily relies on two main factors: premium cooling for the chip itself, and a solid motherboard acting as the foundation. And while motherboard manufacturers such as EVGA can't do anything about the former, they have quite a bit of experience with the latter. Today we're taking a look at EVGA's Z590 Dark motherboard, which is putting EVGA's experience to the test as one of a small handful of LGA1200 motherboards geared for extreme overclocking. A niche market within a niche market, few people really have the need (or the means) to overclock a processor within an inch of its life. But for those that do, EVGA has developed a well-earned reputation with its Dark series boards for...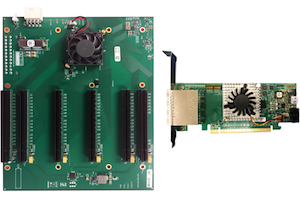 One Stop Systems this week introduced the industry's first 5-way PCIe 4.0 backplane at NVIDIA's GPU Technology Conference. The OSS 5 Slot Gen 4 Backplane is designed primarily for...
5
by Anton Shilov on 3/22/2019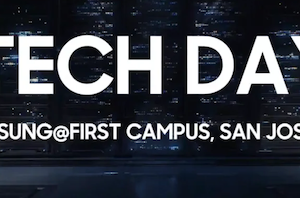 At Samsung's Tech Day event today in San Jose, the company shared their SSD roadmap for transitioning to 96-layer 3D NAND and introducing four bit per cell (QLC) NAND...
16
by Billy Tallis on 10/17/2018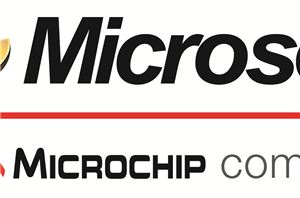 Microsemi is starting their transition to PCIe 4.0 with updates to their Switchtec PCIe switch family and Flashtec NVMe SSD controllers. The new PCIe standard doubles the per-lane throughput...
8
by Billy Tallis on 8/3/2018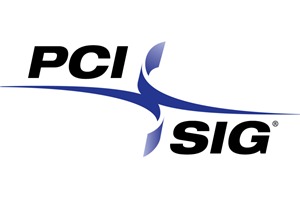 This week, PCI-standards consortium PCI-SIG (Special Interest Group) has ratified and released specifications for PCIe 4.0 Specification Version 1, uploading the documents to their PCI-SIG Specification Library. This marks...
27
by Nate Oh on 10/26/2017