Overclocking
Legendary overclocker Vince "KINGPIN" Lucido, part of EVGA's in-house design team, posted to his Facebook page an image that has caused a bit of a stir. The post is captioned 'The red pill', with an image of the appears to be the rear of an EVGA Dark series motherboard using AMD's famous Zen logo. This points to a potential AMD Ryzen version of its board, and this would be the first AMD-based EVGA motherboard since back in days of AMD's Athlon 64 processors. Most recently, EVGA has made hardware parts for two primary vendors: motherboards for Intel and graphics cards for NVIDIA. So making something AMD again is quite a shock. EVGA's Dark series of motherboards typically cater towards enthusiasts and overclockers, with premium controller...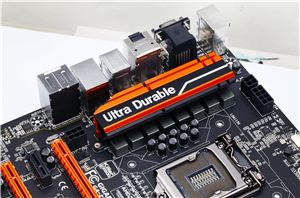 Overclocking motherboards are here to stay. The $200 overclocking motherboard market seems to be growing, even when overclocking is limited to specific processor SKUs. Intel's Devil's Canyon models...
17
by Ian Cutress on 6/17/2014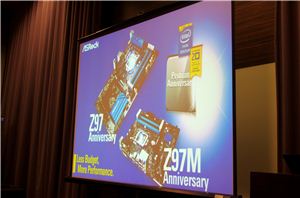 With the new overclockable Pentium processor soon coming to market, named as Pentium-AE and listed under the title 'Pentium G3258', it offers an opportunity for some low cost overclocking...
9
by Ian Cutress on 6/13/2014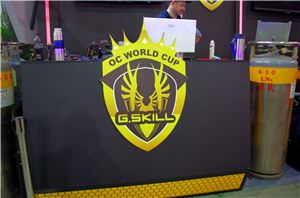 Extreme overclocking using LN2 (Liquid Nitrogen) to get the best scores possible has had a recent infusion of interest from PC component vendors. In the past there were...
6
by Ian Cutress on 6/11/2014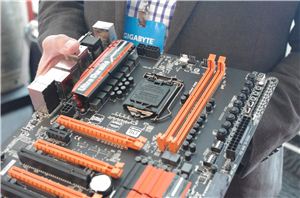 Taking a track day car to an event for regular road vehicles seems a bit unfair from the point of view of the regular drivers, however in order to...
7
by Ian Cutress on 6/4/2014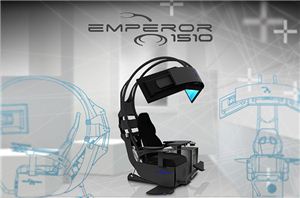 For any of our readers that do not frequent computer forums, one of the big draws to various places on interwebs is the unique and custom builds that individuals...
38
by Ian Cutress on 11/20/2013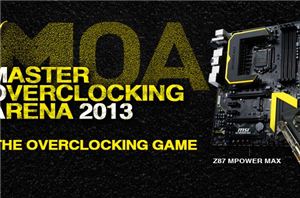 These past few days MSI has held their annual competitive overclocking event, the 'Master Overclocking Arena', in Taipei. Following a preliminary overclocking competition online, with tickets evenly distributed...
3
by Ian Cutress on 10/21/2013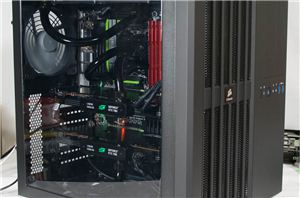 When Swiftech offered to provide us with the materials to build a full custom loop, we couldn't resist.
108
by Dustin Sklavos on 9/30/2013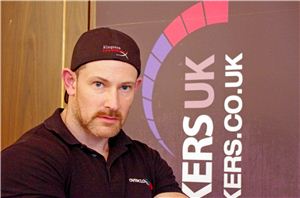 For users in the UK, OverclockersUK is one of the major e-tailers for computer components. In a country where off-the-shelf components are almost non-existent bar a few independent...
27
by Ian Cutress on 9/5/2013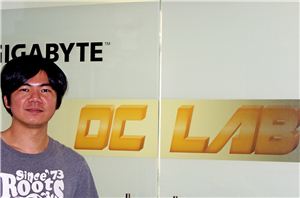 Every field has enthusiasts – the users that obsess over the smallest details to get the best, to be the best, and excel in their field. Well it turns...
18
by Ian Cutress on 6/19/2013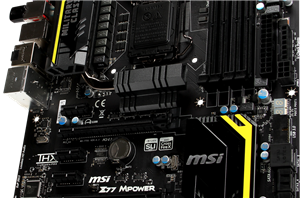 Like many other manufacturers, MSI is building brands to aid the development of their product lines. Over the past few Intel chipsets MSI have developed their Big Bang...
14
by Ian Cutress on 1/26/2013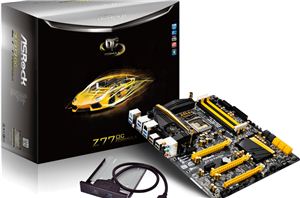 Enthusiasts and speed freaks are always looking for an edge – a little something that will help push their gear that little bit faster. There is already a...
48
by Ian Cutress on 1/15/2013