HDDs
The last few years have seen plenty of new innovations come up in the hard-disk drive market. For quite some time, the HDD technology roadmap was shared industry-wide - vendors introduced new technologies at different points in time, but they were all similar in nature. As a recent example, HGST (now, Western Digital) was the first to market with helium-filled HDDs, but both Seagate and Toshiba followed up with similar drives within a few years. Prior to 2017, there was consensus that heat-assisted magnetic recording (HAMR) would help drive the increase in storage density for HDDs after traditional perpendicular magnetic recording (PMR) ran out of steam. Western Digital sprang a surprise in Q4 2017 by announcing the decision to go with microwave-assisted magnetic recording (MAMR...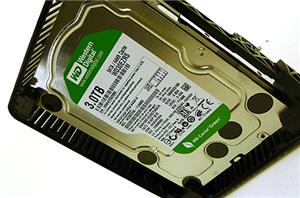 Two months ago I looked at the world's first 3TB desktop hard drive. It was a 5 platter, 3TB Seagate Barracuda XT inside an external GoFlex Desk chassis. The...
48
by Anand Lal Shimpi on 10/19/2010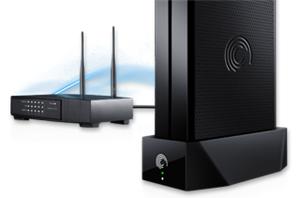 If you've got more than one PC in the home, having a network drive to share files, stream media and create backups can make a lot of sense. Seagate...
30
by Rajinder Gill on 10/10/2010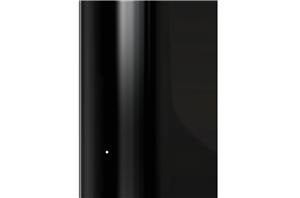 Although Seagate was first to market with an external 3TB drive, it wasn't without issues. In our testing of the 3TB GoFlex Desk we found that under continuous usage...
21
by Anand Lal Shimpi on 10/5/2010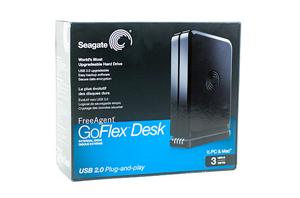 Seagate recently announced the world's first 3TB 3.5" HDD. There's just one catch: it's external only. The FreeAgent GoFlex Desk 3TB arrived in our labs over a week ago...
81
by Anand Lal Shimpi on 8/23/2010