DisplayPort
Plugable is introducing two new products at the 2022 CES - the UD-6950PDZ docking station, and the USB4-HUB3A USB4 hub. The docking station is technically the more interesting one, enabling three different 4K display outputs with a choice of either a HDMI connection or DisplayPort one on each. The docking station has a Type-C port for uplink, providing up to 60W for host charging. It is bundled with a 110W power brick. On the downstream side, the UD-6950PDZ has 6 USB 3.2 Gen 1 Type-A ports (four in the rear, and two in front), a combo audio jack in front, and a gigabit Ethernet port. The key differentiating aspect of the product is that the docking station supports multiple display outputs even if the host...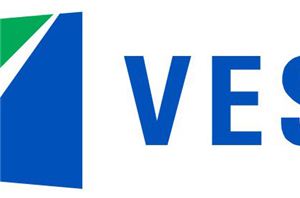 For some time now the consumer electronics industry has been grappling with how to improve the performance and efficiency of display interfaces, especially in light of more recent increases...
85
by Ryan Smith on 4/22/2014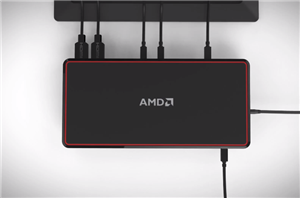 Flying somewhat under the radar, DockPort from AMD is designed to be a low-cost all-in-one solution for external connectivity for a PC or tablet. Sound familiar? Like...
52
by Ian Cutress on 2/13/2014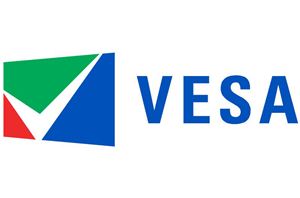 Shortly after the launch of Intel's Thunderbolt interface in 2011, there was a great deal of discussion to be had in several camps over what the future of data...
26
by Ryan Smith on 1/7/2014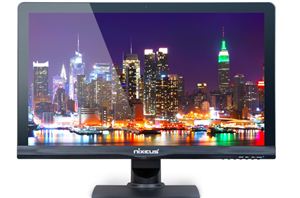 In August 2012, Nixeus launched the VUE27, a 27" WQHD (2560x1440) S-IPS LED monitor with a $430 price tag. However, the high demand led to a backlog and the...
30
by Ganesh T S on 10/1/2013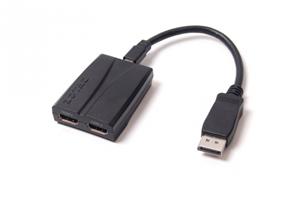 Zotac has released two new products: Mini DisplayPort and DisplayPort to dual HDMI adapters. These adapters are first of their kind and simply have one (Mini) DisplayPort input and...
19
by Kristian Vättö on 8/2/2011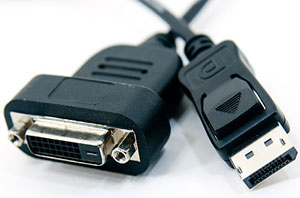 For quite a while now one of the largest obsticles for using Eyefinity in budget scanrios has been an issue of connectivity. Eyefinity video cards are cheap and large...
24
by Ryan Smith on 8/30/2010