DDR5
Capping off a busy week for fab-related news, South Korea authorities this week gave SK Hynix a green light to build a new, 120 trillion won ($106.35 billion) fab complex. The fab cluster will be primarily used to build DRAM for PCs, mobile devices, and servers, using process technologies that rely on extreme ultraviolet lithography (EUV). The first fab in the complex will go online in 2025. The new cluster will house four huge semiconductor fabrication plants, which will be located on a 4.15 million square-meter site, reports The Korea Herald. The four fabs will have a planned capacity of around 800,000 wafer starts per month (WSPM), which will make the site one of the world's biggest semiconductor production hubs. Keeping in mind that we...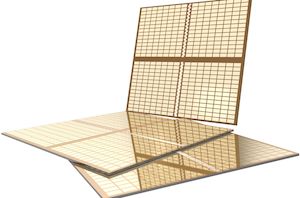 Earlier this year Cadence and Micron performed the industry's first public demonstration of next-generation DDR5 memory. At a TSMC event earlier this month the two companies provided some updates...
18
by Anton Shilov on 10/17/2018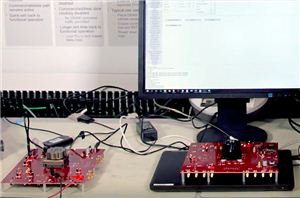 Cadence this week introduced the industry's first IP interface in silicon for the current provisional DDR5 specification developed by JEDEC. Cadence's IP and test chip us fabricated using TSMC's...
31
by Anton Shilov on 5/3/2018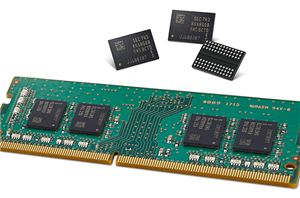 Samsung late on Wednesday said that it had initiated mass production of DDR4 memory chips using its second generation '10 nm-class' fabrication process. The new manufacturing technology shrinks die...
24
by Anton Shilov on 12/20/2017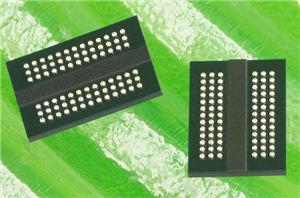 JEDEC made two important announcements about the future of DRAM and non-volatile DIMMs for servers last week. Development of both is proceeding as planned and JEDEC intends to preview...
38
by Anton Shilov on 4/3/2017