ASRock Industrial
AMD-based ultra-compact form-factor (UCFF) systems are slowly gaining market acceptance, with the Zen architecture slowly catching up with Intel on both the performance as well as power consumption front. AMD's latest and greatest has been reserved for the high-end desktop market, with the parts meant for low-power / compact systems appearing a few quarters later. Zen 3-based desktop CPUs were introduced recently. However, it is only now that Zen 2-based parts with 12-25W TDP (Renoir APUs) have started to appear in compact desktop systems. ASRock Industrial launched the Ryzen 4000U-based 4X4 BOX-4000 series in September. Read on for a review of their flagship model - the 4X4 BOX-4800U.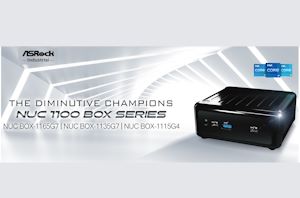 Intel's introduction of the Tiger Lake U-series processors with support for a range of TDPs up to 28W has resulted in vendors launching a number of interesting systems with...
13
by Ganesh T S on 10/13/2020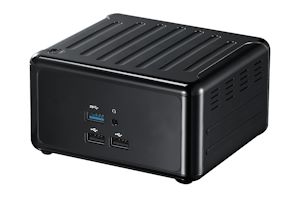 The miniaturization trend triggered by the ultra-compact form factor NUCs from Intel has emerged as a key driver in the growth of the PC market. Processor power efficiency is...
36
by Ganesh T S on 9/28/2020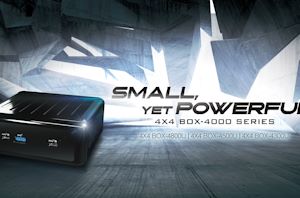 ASRock Industrial has been at the forefront of AMD-based UCFF PCs, being one of the first to bring out systems based on the Ryzen Embedded APUs in mid-2019. In...
36
by Ganesh T S on 9/8/2020