Apple
Following our last week's preview into the new iPhone 13 series' A15 chip, which impressed us tremendously due to its efficiency gains, we promised next to have a closer look at the new phone's battery life and how the new display generation and screen efficiency ties in with the SoC efficiency and increased battery capacities this generation.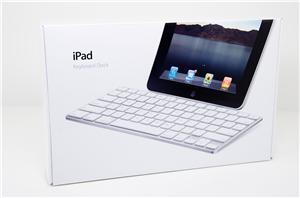 As I mentioned in our review, there are elements of Apple's iPad launch that seemed rushed. The lack of any spectacular apps from Apple itself, some performance/OS issues and...
43
by Anand Lal Shimpi on 4/10/2010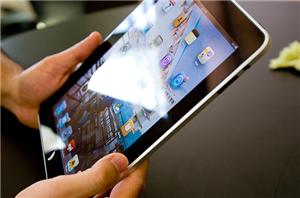 It's one of the most polarizing devices I've ever seen launch. It generated more hype, more attention and more emotion (both positive and negative) from those who witnessed it...
108
by Anand Lal Shimpi, Brian Klug & Vivek Gowri on 4/7/2010