Two years ago Intel introduced its wireless display technology (Intel WiDi) that uses the host CPU to encode a stream of whatever is on your screen and send it wirelessly to a receiver connected to a TV or other display. As a recap, to support WiDi you need a supported hardware platform (Arrandale/Clarkdale, Sandy Bridge or Ivy Bridge) and an Intel wireless adapter. On the receiving end you'll need a WiDi receiver of course.
The initial version of Intel's WiDi was limited in resolution (720p only), features (no HDCP support) and performance (very high latency). Since then Intel has been regularly updating the WiDi software stack to add new features and improve performance.
Today Intel is announcing version 3.5 of its WiDi software with some significant feature and performance boosts. On the feature side there's now support for streaming USB wirelessly as well as display. The receiver has to feature USB ports, but with that in place you'll be able to get wireless access to USB HID devices such as keyboards, mice, game pads, etc...
Also on the feature side, Intel is announcing full support for the WiFi Alliance's Miracast specification. Although not all features and performance claims will apply with a Miracast receiver, you should be able to get wireless display functionality from a WiDi enabled system to a Miracast receiver.
Windows 8 and touch are both supported with this latest software update.
On the performance side Intel is promising 60ms latency for WiDi 3.5 when used with an Ivy Bridge based system (250ms with Sandy Bridge) and a 2nd generation (or newer) WiDi receiver. Later this year we'll see an updated Netgear Push2TV WiDi receiver that's a lot smaller with a starting price of $59.99.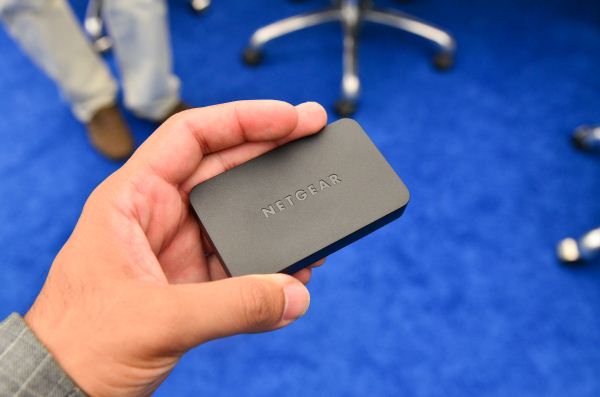 Intel's WiDi 3.5 software will be available in October and is sampling to OEMs now.