The last day of IDF is usually reserved for an entertaining keynote by Pat Gelsinger, but since Pat has moved on to his new role as Senior VP and GM of the new Digital Enterprise Group, someone else had to fill his shoes.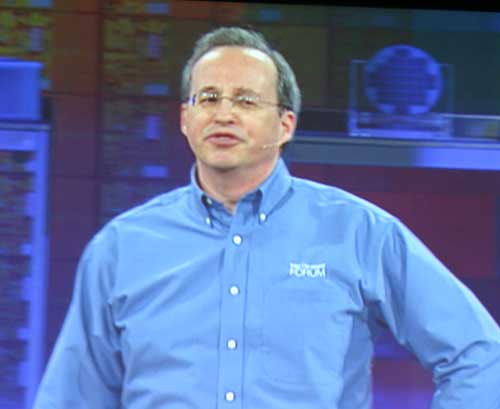 That someone else is none other than Justin Rattner, quite possibly the best person for the job. Rattner's keynote started off with a clearly nervous tone, wouldn't you be if you were on the receiving end of the Gelsinger torch?
Mannerisms aside, Rattner is an extremely capable engineer and he should have no problems fulfilling the demands of his new role. His keynote today wasn't able to top Gelsinger's past keynotes but he's on the right track to picking up where Pat left off.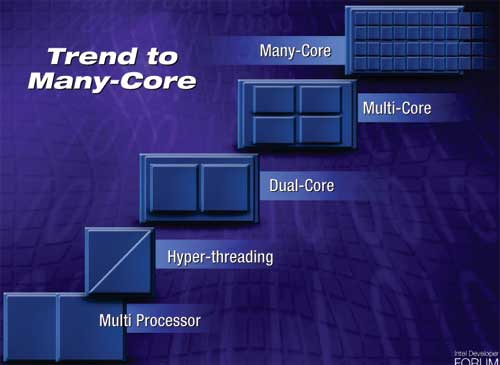 The keynote was a bit long and drawn out, but in the usual style of Gelsinger, Rattner provided a good look at what is coming down the road in a segment he called Platform 2015. The idea is to be able to look at trends that will be reality in the next decade, and here are some of the more interesting points...