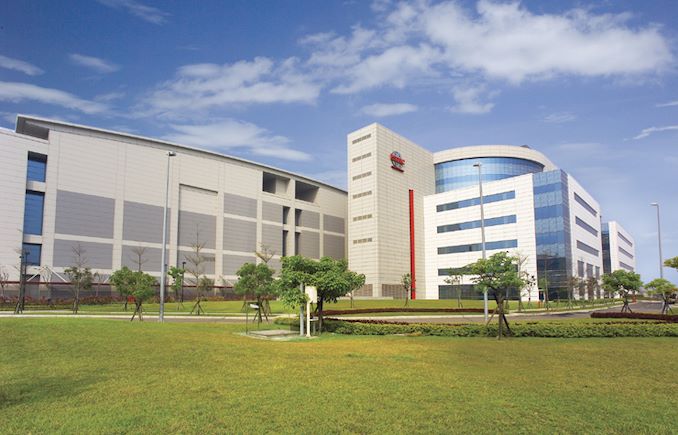 TSMC on Monday said that some of the wafers it has processed recently have lower yields because of a chemical it uses during production. The company began investigation and is in talks with affected customers, thought to include NVIDIA and Huawei, regarding counteractive actions.
The world's largest contract chipmaker indicated that photoresist chemical it used at its Fab 14B deviated from specifications, which caused wafers to have lower yields. Nikkei Asian Review reports that the factory supplies chips to various customers, including Huawei, NVIDIA, and MediaTek, but does not elaborate which chips and how significant is the yield drop.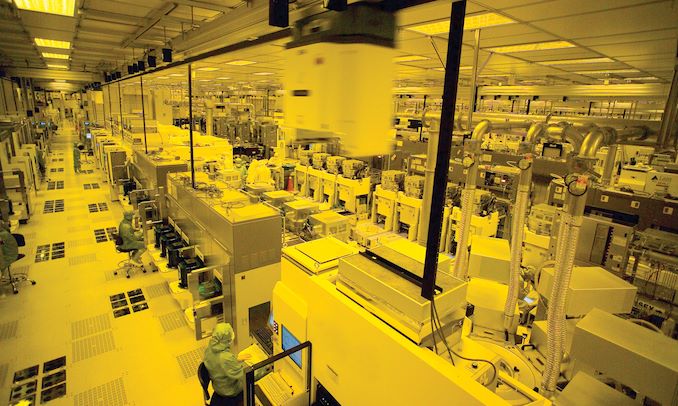 TSMC hopes that the affected wafers will still be shipped in Q1, but some shipments will have to be delayed to Q2. The company is evaluating financial impact of the problem and is discussing remedial actions with its customers. In the meantime, TSMC does not expect its first quarter financial results to be significantly different than expected, so the problem may not be too serious.
Last year malware infected some of TSMC's production tools and affected the company's operations.
Related Reading
Sources: Nikkei Asian Review, TSE MOPS