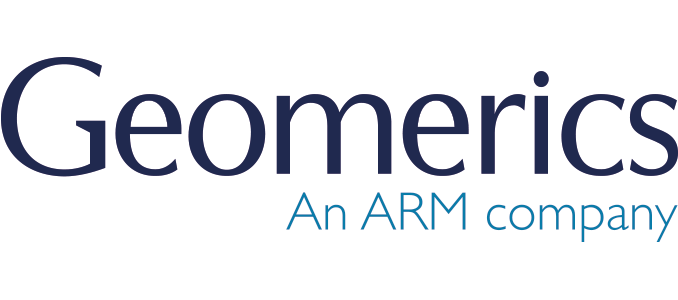 As some of our regular readers may already be familiar with them, ARM's Geomerics division is one of the more unusual parts of ARM's overall business group. Unlike the hardware IP ARM is best known for, Geomerics is responsible for developing and licensing technology for global illumination and indirect lighting. The group's flagship product is Enlighten, which to date has seen use in a number of games.
This year Geomerics is at GDC to show off the latest version of Enlighten, and the latest tech demo using it, Seastack Bay. In the last year Geomerics has been focusing on improving Enlighten's performance and abilities particularly for open world games, which require lighting on larger scales and with new technical challenges such as day/night cycles and indoor/outdoor transitions.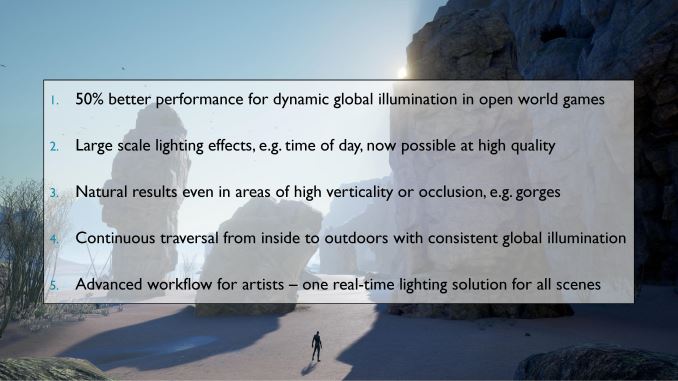 The latest version of Enlighten has in turn been further optimized for these scenarios. Geomerics tells us that overall lighting performance in large open world games has improved by upwards of 50%, and the company has tackled some thorny issues such as efficiently calculating indirect lighting between vertical surfaces. The latest Enlighten also has new features for landscape lighting, e.g. grass and trees.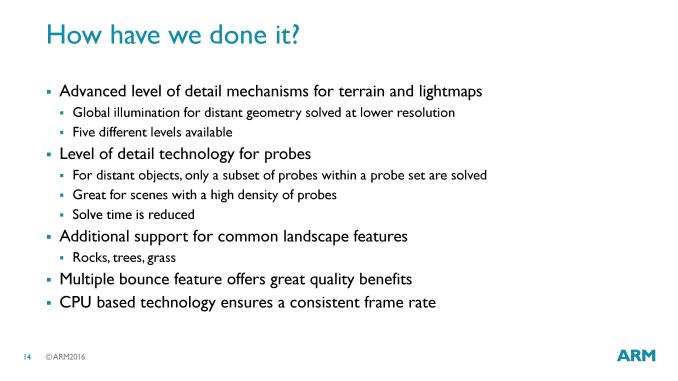 The key technical change in the latest version is the addition of level of detail support for large terrain lighting. With upwards of 5 different levels, like other LOD implementations Enlighten's lighting LOD allows for environments to be lit at progressively lower resolutions the farther away the terrain is. This reduces the overall rendering workload by not assigning too much CPU time to small features that are too far away to be seen. This same technology has also been implemented for light probes – specific points in a scene where lighting is calculated – allowing probes to be skipped the farther away they are.
Finally, all of this is in turn being used in the Seastack Bay tech demo being shown off at GDC. Seastack Bay is a 5km x 5km terrain chunk with a 1km beach front, specifically designed to demonstrate the new features of Enlighten. The demo was built in conjunction with Hellblade developer Ninja Theory, and is being demonstrated on both the PC and PlayStation 4.