Xeon
This week we have the annual Supercomputing event where all the major High Performance Computing players are putting their cards on the table when it comes to hardware, installations, and design wins. As part of the event Intel is having a presentation on its hardware offerings, which discloses additional details about the next generation hardware going into the Aurora Exascale supercomputer.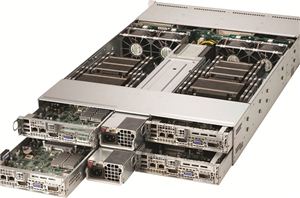 Quattro 1264-T Intel's Xeon E5-2600 lineup was released last Tuesday and as expected, several manufacturers have released products based on these processors. Today we are looking at Boston's offerings, which...
8
by Kristian Vättö on 3/12/2012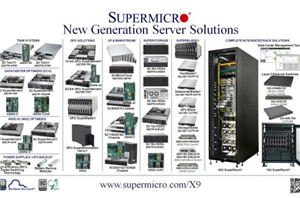 The Sandy Bridge based Xeon E5-2600 processors were launched by Intel yesterday, and Supermicro wasn't far behind in launching a host of solutions supporting / based on these processors...
33
by Ganesh T S on 3/7/2012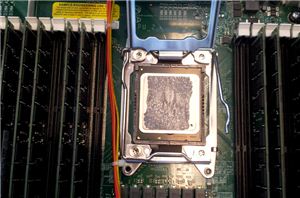 Eight improved cores, 16 threads, integrated 40 lane PCIe 3.0: the new socket 2011 Xeon E5-2660 manages to package it all in a very modest power envelope of 95W...
81
by Johan De Gelas on 3/6/2012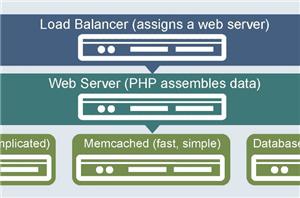 Facebook had 22 Million active users in the middle of 2007; fast forward to 2011 and the site now has 800 Million active users, with 400 million of them...
68
by Johan De Gelas on 11/3/2011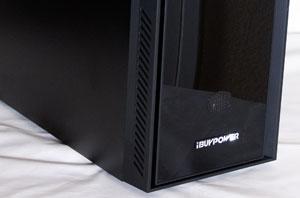 When it comes to buying a pre-built desktop for the average consumer or gamer, about the only thing the big box manufacturers really have going for them is price...
21
by Dustin Sklavos on 10/21/2011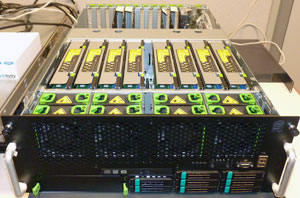 Each time we publish a new server platform review, several of our readers inquire about HPC and rendering benchmarks. We're always willing to accommodate reasonable requests, so we're going...
52
by Johan De Gelas on 9/30/2011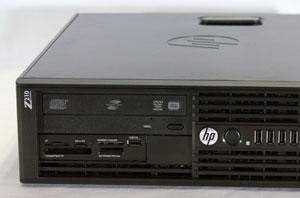 We're taking our second excursion into enterprise-class desktop territory with the kind of machine that should be of interest both to IT management and enthusiasts alike: HP's Z210 SFF...
26
by Dustin Sklavos on 8/29/2011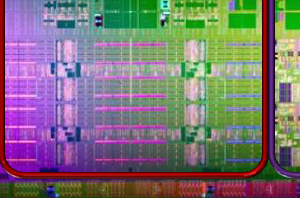 A month ago, Intel introduced its newest quad Xeon E7 series, the successor of the Xeon 7500. We gave you an overview of the Xeon's E7 lineup, but we...
62
by Johan De Gelas on 5/19/2011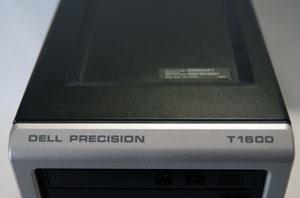 We've spent a lot of time dissecting boutique gaming desktops, but there's another class of hardware that we only rarely get to discuss. Today that changes with the first...
29
by Dustin Sklavos on 5/2/2011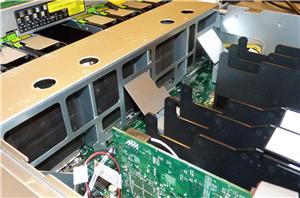 Yesterday, Intel announced that their flagship server processor, the Xeon Nehalem-EX, is being succeeded by the Xeon Westmere-EX, a process-shrinking " tick" in Intel's terminology. By shrinking Intel's largest...
33
by Johan De Gelas on 4/6/2011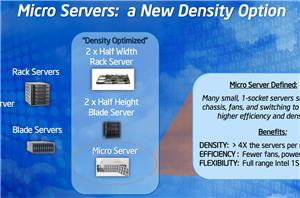 The transition to smaller form factors hasn't been exclusively a client trend over the past several years, we've seen a similar move in servers. The motiviation is very different...
54
by Anand Lal Shimpi on 3/15/2011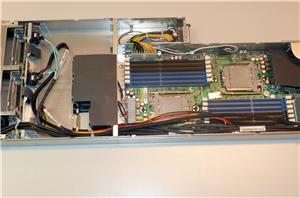 Our last comprehensive server and server CPU review focused on some of the best and fastest x86 servers on the market. This time, we focus on more humble servers...
40
by Johan De Gelas on 3/3/2011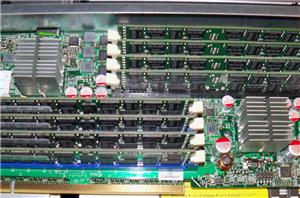 Three totally different servers in one test: the dual Xeon X5670 HP DL380 G7, the quad Xeon X7560 SGI Altix UV10 and the Quad Opteron 6174 Dell R815. Three...
51
by Johan De Gelas on 9/9/2010