SFX
Today we're looking at a rather remarkable power supply from prolific peripherals producer Cooler Master. The company has put together a 1100 Watt, ATX 3.0 compliant unit that fits entirely within the SFX form factor for compact PCs. The resulting PSU is by far the most power-dense unit we've ever reviewed, and is a significant feat of engineering in and of itself. But Cooler Master and their OEM, Sysgration, are also testing the practical limits of the SFX form factor with their design. Even with no cubic inch wasted, regulating over a kilowatt of energy – and spiking as high as two kilowatts – is a lot of work for such a small power supply. So Cooler Master has needed to make some trade-offs here...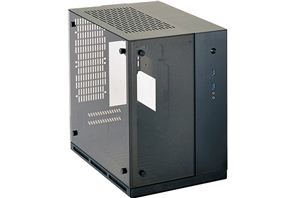 On Tuesday Lian Li introduced its PC-Q37 mini-ITX chassis designed for performance and modding enthusiasts based around small-form factor systems. The miniature PC case can accommodate high-end hardware and...
20
by Anton Shilov on 11/2/2016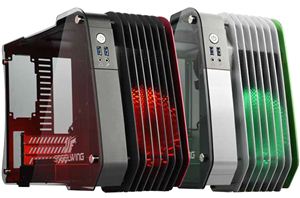 Enermax has started shipments of its new SteelWing chassis this week, designed specifically for small form-factor desktop PCs. The new PC case is made of aluminum and tempered glass...
26
by Anton Shilov on 11/1/2016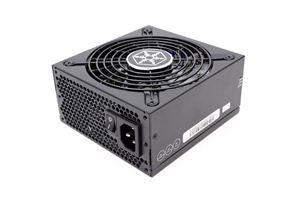 In the interest of minimizing space and noise, living room gaming PCs often require compact, high performance PSUs. Today we are taking a look at the SX700-LPT from SilverStone...
48
by E. Fylladitakis on 9/30/2016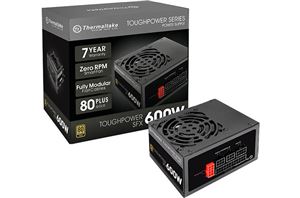 Thermaltake has introduced its first SFX power supplies designed for gaming PCs. The new Toughpower SFX series of PSUs will have two models, both of which are 80 Plus...
17
by Anton Shilov on 8/2/2016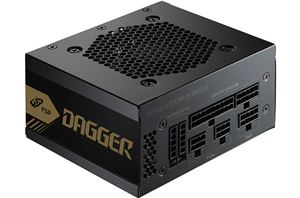 FSP has introduced its first power supplies in SFX form-factor designed for high-performance gaming PCs. The new Dagger family of PSUs will contain 500 W and 600 W models...
23
by Anton Shilov on 5/31/2016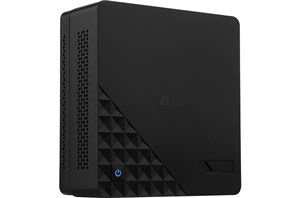 MSI this week introduced its all-new CUBI 2 Plus and CUBI 2 Plus vPro miniature personal computers based on Intel's mini-STX motherboard form-factor. The new PCs are slightly larger...
10
by Anton Shilov on 2/25/2016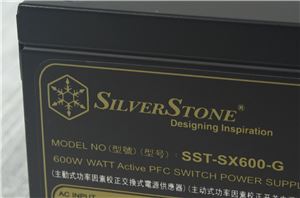 With the recent strong penetration of computers into the living room and other applications that often require small form factor cases, the demand for quality SFX PSUs is slowly...
20
by E. Fylladitakis on 8/21/2015