Ryzen 5000
As far as most years ago, 2021 has been an up and down year when it comes to the desktop CPU market. At the beginning of the year, the best CPUs on the market were almost impossible to find, and when they were in stock, it was only above the suggested pricing. Now at the end of the year, processors are plentiful, but the needle has swung in the other direction when it comes to performance. Here's a rundown of the fun year that 2021 has been.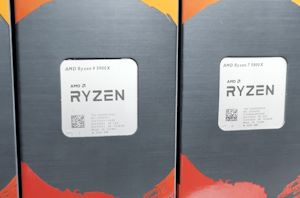 When AMD announced that its new Zen 3 core was a ground-up redesign and offered complete performance leadership, we had to ask them to confirm if that's exactly what...
342
by Dr. Ian Cutress & Andrei Frumusanu on 11/5/2020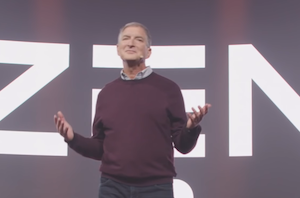 The announcement of the new Ryzen 5000 processors, built on AMD's Zen 3 microarchitecture, has caused waves of excitement and questions as to the performance. The launch of the...
202
by Dr. Ian Cutress on 10/16/2020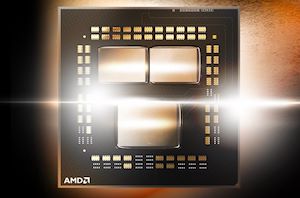 Dr. Lisa Su, the CEO of AMD, has today announced the company's next generation mainstream Ryzen processor. The new family, known as the Ryzen 5000 series, includes four parts...
510
by Dr. Ian Cutress on 10/8/2020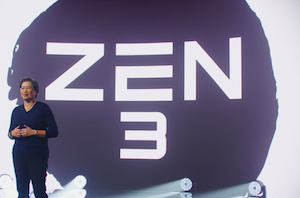 One of the most anticipated launches of 2020 is now here. AMD's CEO, Dr. Lisa Su, is set to announce and reveal the new Ryzen 5000 series processors using...
90
by Dr. Ian Cutress on 10/8/2020