Ethereum
In an effort to partially mitigate the market chaos that has come from the cryptocurrency mining boom over the last 6 months, last month NVIDIA very publicly introduced a mining throttling mechanism for its then-new GeForce RTX 3060 cards. By throttling the performance of Ethereum mining on these cards to half their native rate, it would ideally keep miners from immediately snapping up any (and every) RTX 3060 card in search for a profit, leaving more available for NVIDIA's gaming customers. Essentially a software security/DRM system, the success of NVIDIA's effort would hinge largely on ensuring the underlying throttling mechanism remain undefeated – an effort that has significantly fumbled after NVIDIA accidentally released a driver without the complete throttling code. As part of the development...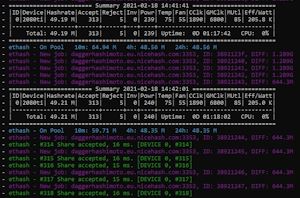 One of the critical points during this period of high demand for graphics cards is that a portion of them are being purchased by professional users looking to mine...
134
by Ryan Smith & Dr. Ian Cutress on 2/18/2021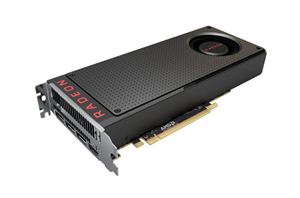 This week, Jon Peddie Research (JPR) reported significantly higher discrete GPU shipments for Q2 2017, attributing the historically unprecedented increase to cryptocurrency mining, specifically to Ethereum mining. As opposed...
47
by Nate Oh on 8/25/2017