EAMR
Western Digital is somewhat behind its rival Seagate in adopting heat-assisted magnetic recording (HAMR), which promises radical improvements to areal density and HDD capacities. Still, the company expects hard drives that use this recording method to enter mass production in the next 1.5 years. This technology will open doors for nearline drives offering 40 TB – 50 TB capacities in the coming years. Seagate recently said it was months away from introducing its 32 TB nearline hard drives featuring its HAMR technology, with 36 TB and 40 TB HDDs to follow. The introduction of 32 TB hard drives will undoubtedly put Seagate in a leading position as far as capacity is concerned, as the highest capacity drive that Western Digital has today is its Ultrastar...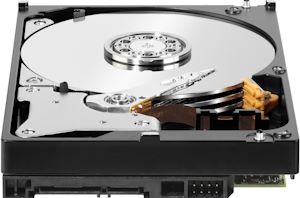 In the recent months all three hard drive manufacturers — Seagate, Toshiba, and Western Digital — and some of their partners have outlined plans to ship 30TB HDDs already...
24
by Anton Shilov on 6/3/2022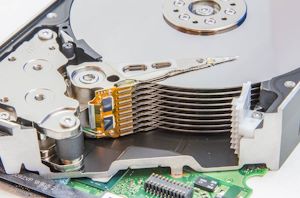 Western Digital this week said that its energy-assisted magnetic recording (ePMR) and OptiNAND technologies coupled with increased number of platters per hard drive would enable it to build HDDs...
41
by Anton Shilov on 12/2/2021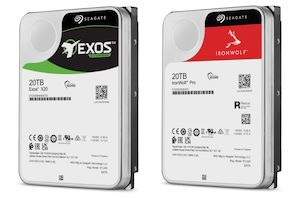 Seagate has updated their flagship capacity options for the retail HDD market with the availability announcement for two new hard drives today - the Exos X20 and IronWolf Pro...
10
by Ganesh T S on 12/2/2021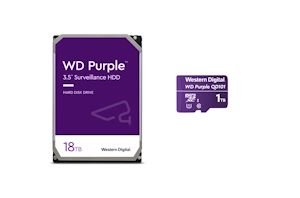 Western Digital has been marketing their surveillance-focused storage solutions under the Purple branding since 2014. After the SanDisk acquisition, the company started selling WD Purple microSDXC cards as a...
15
by Ganesh T S on 9/23/2020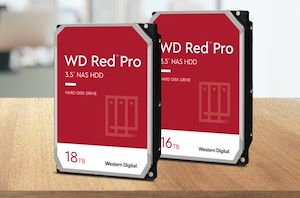 Western Digital recently unveiled their first energy-assisted magnetic recording (EAMR) HDDs for the retail channel. Today, the company is taking advantage of the same hardware platform with some tweaks...
9
by Ganesh T S on 9/23/2020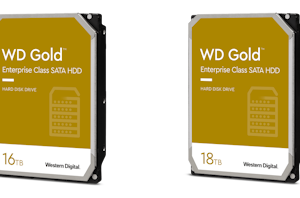 Western Digital made a number of announcements yesterday related to their enterprise hard-disk drives (HDD) product lines. While there was nothing unexpected in terms of the products being announced...
72
by Ganesh T S on 7/9/2020