CPU Benchmark Performance: Simulation And Rendering
Simulation and Science have a lot of overlap in the benchmarking world, however for this distinction we're separating into two segments mostly based on the utility of the resulting data. The benchmarks that fall under Science have a distinct use for the data they output – in our Simulation section, these act more like synthetics but at some level are still trying to simulate a given environment.
We are using DDR5 memory at the following settings:
Simulation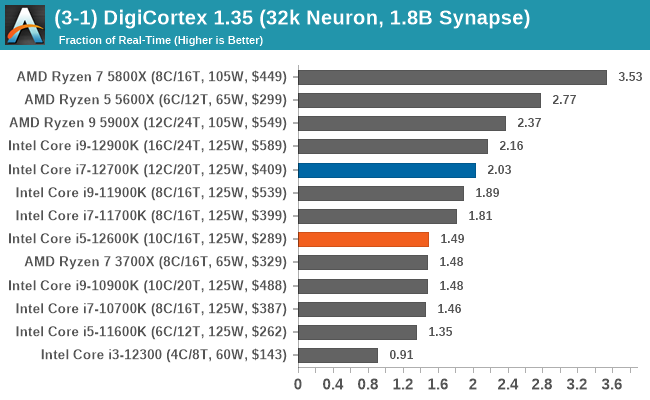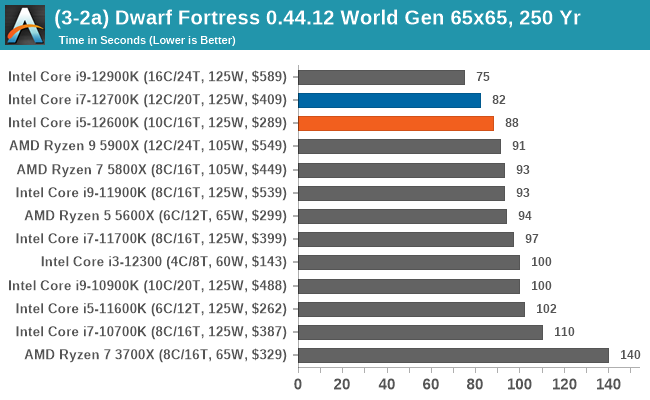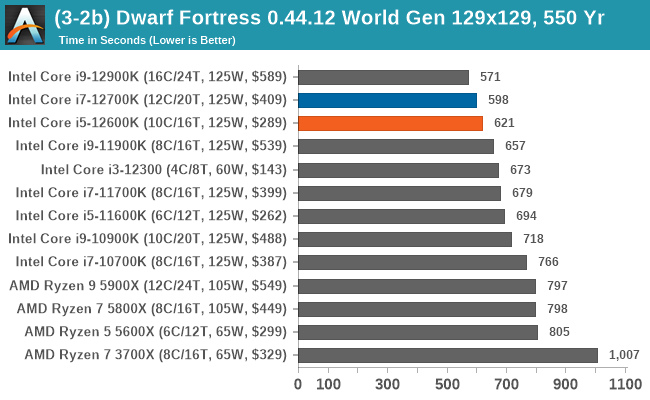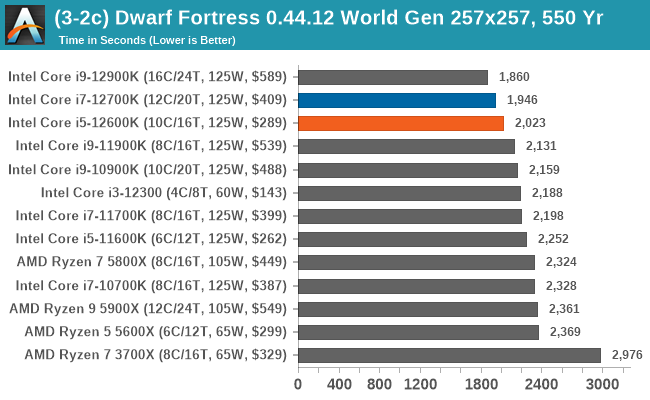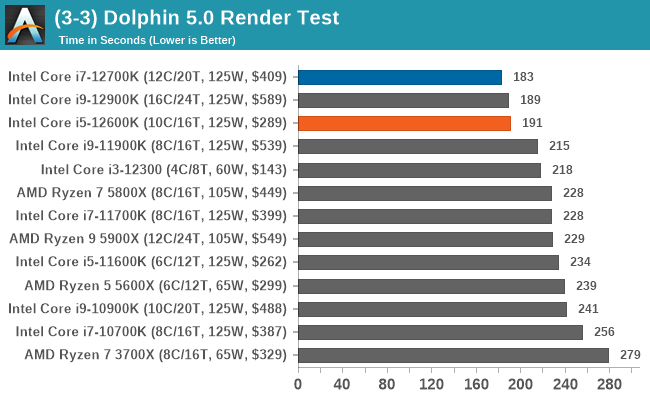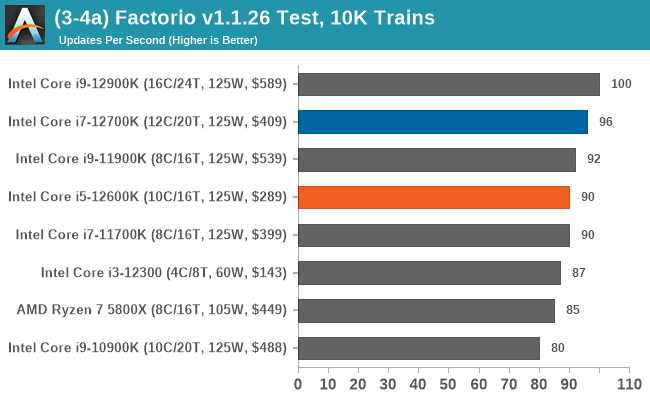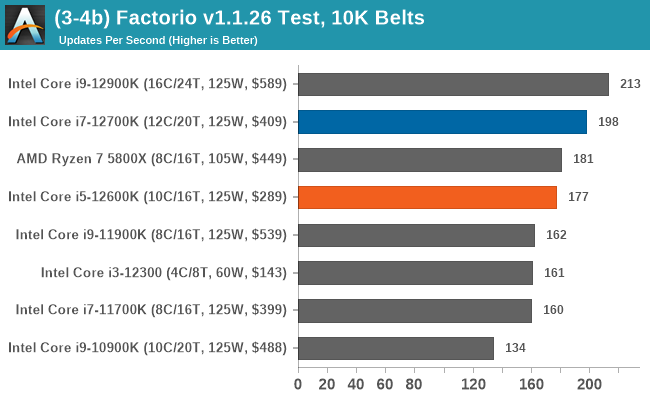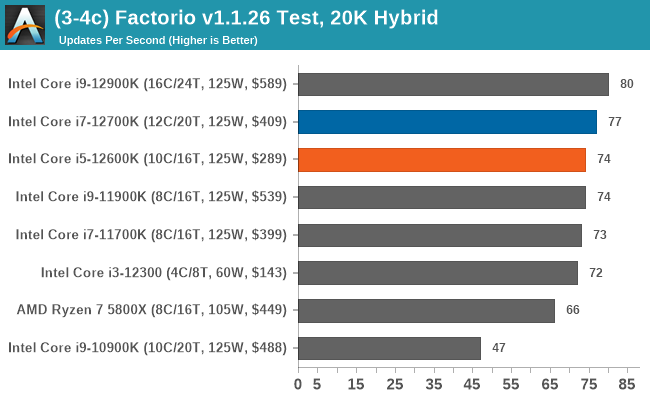 When it comes to simulation, the combination of high core frequency and better IPC performance gives Intel's 12th Gen Core series the advantage here in most situations.
Rendering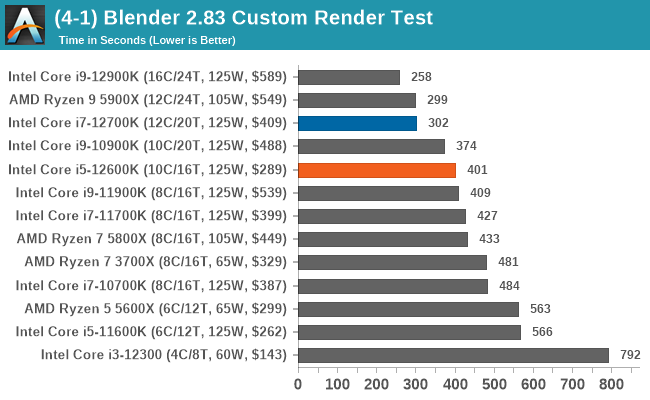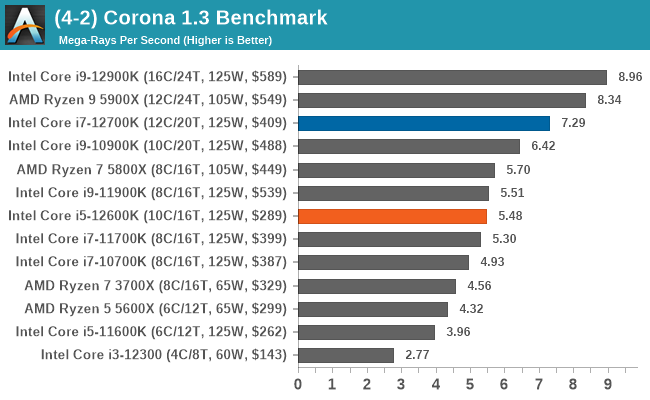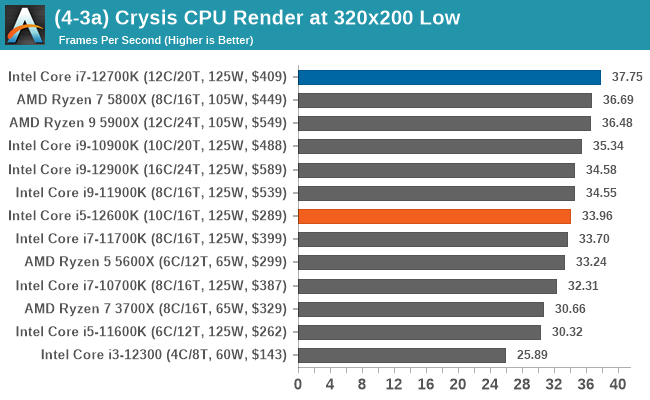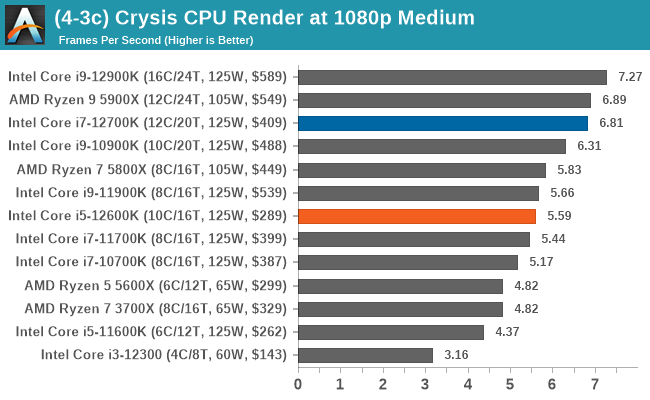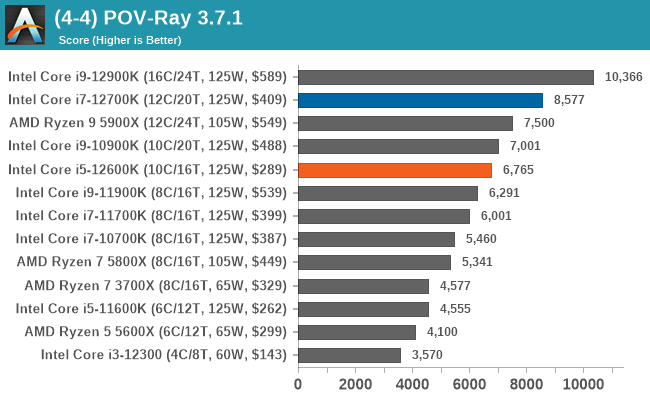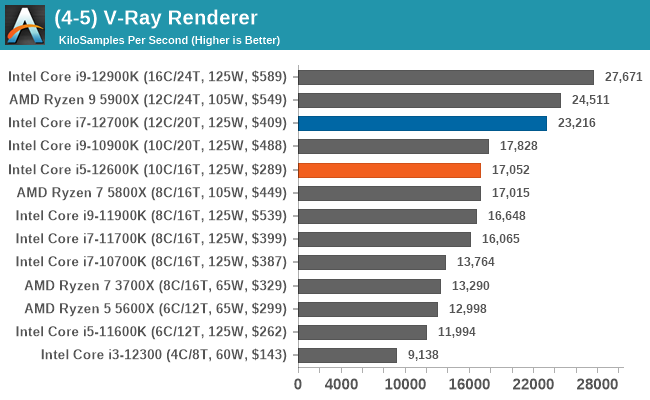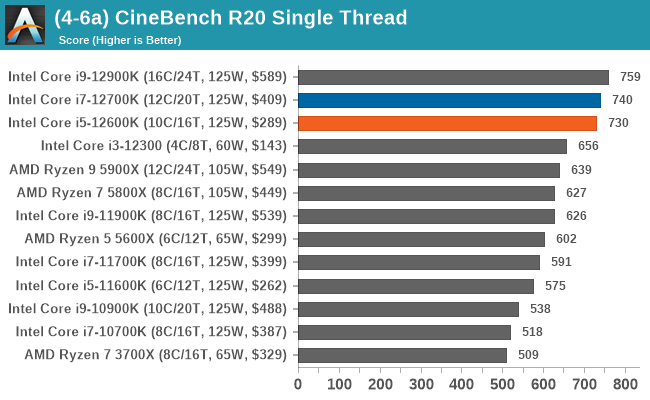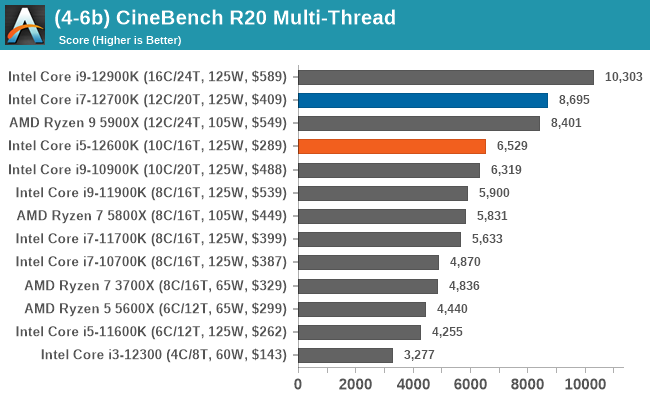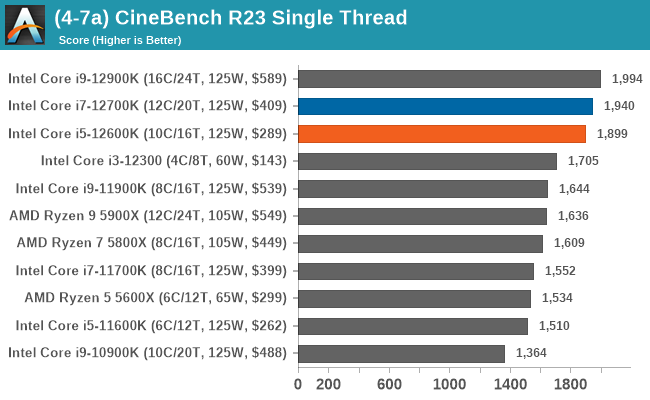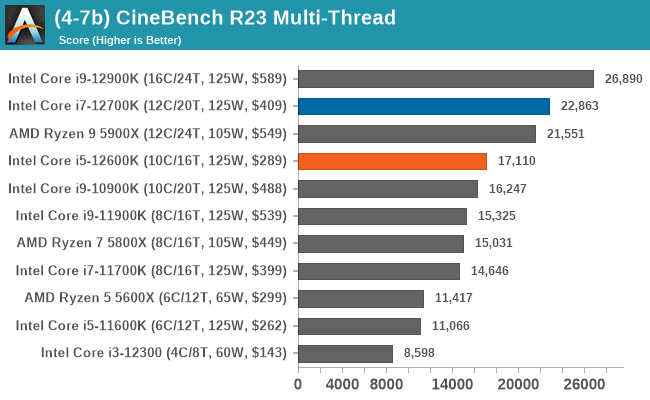 Looking at performance in the rendering section of our test suite, both the Core i7 and Core i5 performed creditably. The biggest factor to consider here is a higher core and thread count plus IPC performance will equal more rendering power.